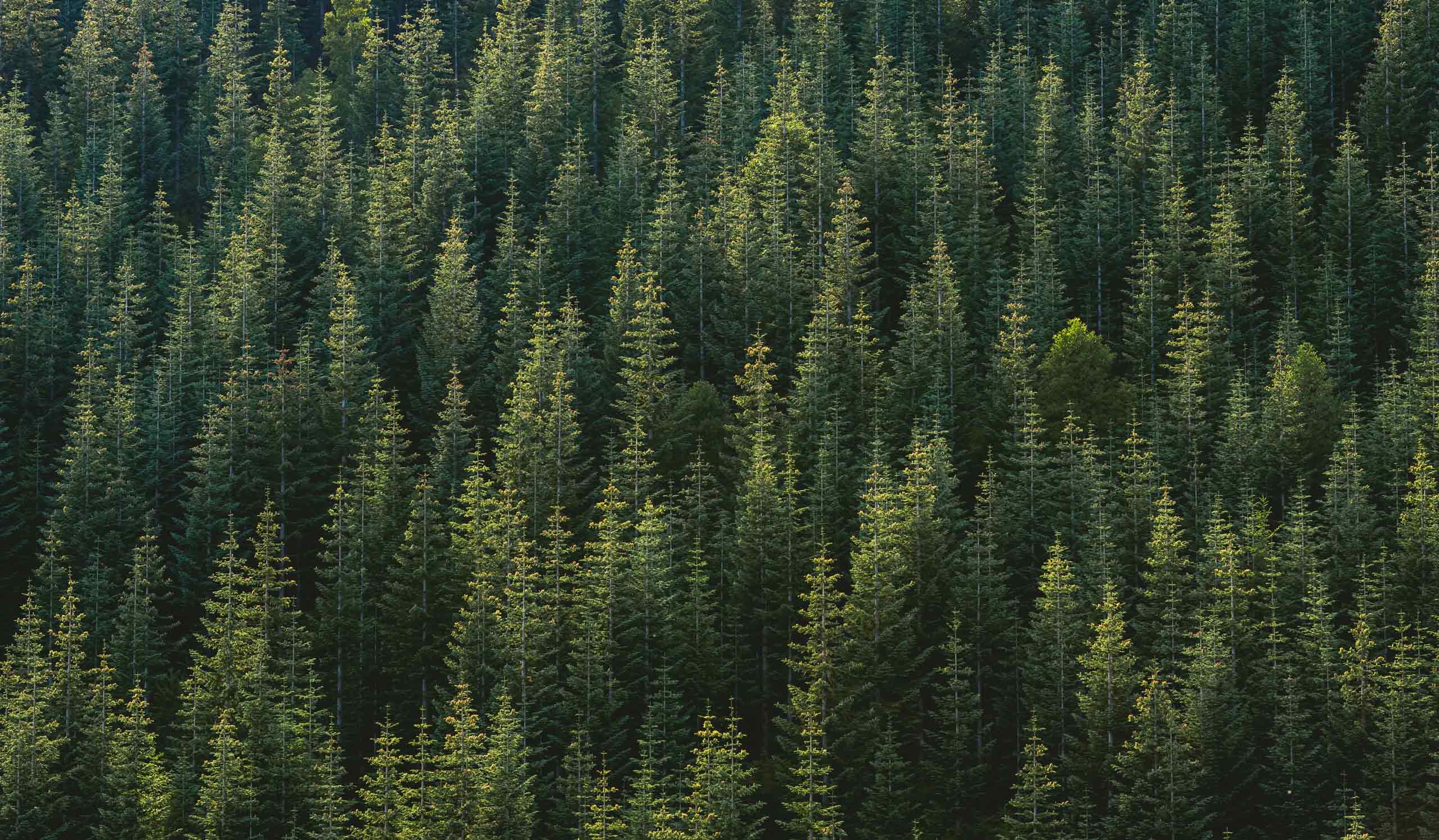 Community and Blog.
Whether you run, hike, climb, swim, bike or just love spending time in the outdoors there's inspiration and a sense of community to be found in the stories, interviews, videos, and how to's on these pages. Get in touch if you'd like to share your story too.
moi: One-half of moi outside recently completed the Rapha Pennine Rally , a multi-day off-road cycling rally from Edinburgh to Manchester, crossing the Pennines via some of the best bridleways, singletrack, and forrest access roads the UK has to offer. The event wasn't what Chris expected it to be, which is a story for another…
Have a Story to Share?
At moi outside we want everyone to feel welcome in the outdoors, so please get in touch and let us know what else you'd like to see here, or maybe you'd like to share something yourself.